A different kind of hearing center.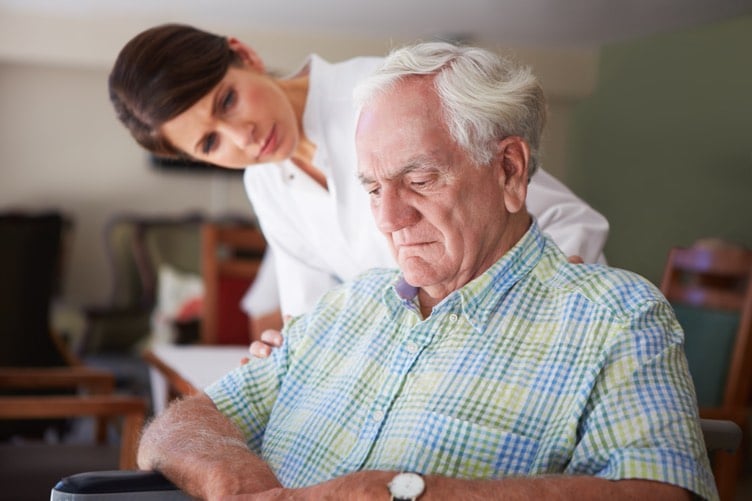 Hearing loss is one of the biggest health concerns in the U.S. It is the third most commonly reported physical condition, following arthritis and heart disease. It affects roughly 20 percent of the American population and can strike people of all ages.
Explore Your Treatment Options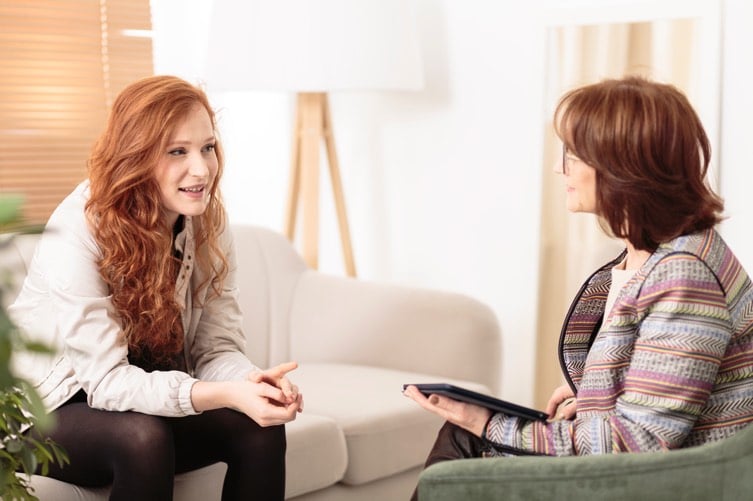 A balance disorder is a condition marked by the symptoms of feeling unsteady or dizzy. Even while standing, lying or sitting still, a person with a balance disorder will feel as if they are moving, spinning or floating. While walking, people may feel as if they are tipping over.
Our Balance Services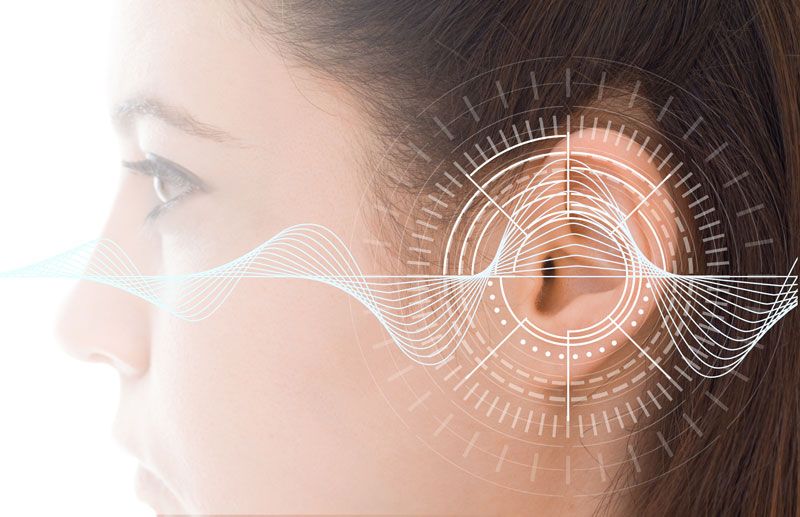 Ringing in the ear, or tinnitus, is a widespread condition that affects an estimated 50 million Americans. Some people describe it as a hissing, roaring, whooshing or buzzing sound instead of ringing. It may be sporadic or constant, and is a symptom of an underlying condition rather than a disease itself.
Learn How We Can Help

Welcome to
Midwest Ear, Nose and Throat Head & Neck Surgery
Midwest Ear, Nose, and Throat Head & Neck Surgery, P.S.C., is the most competent and trusted source for all your ear, nose and throat health care needs in Western Kentucky. In addition to providing superior evaluations and state-of-the-art technology to diagnose and treat your unique health issues, we take a very personal approach to ensure our patient experience is second to none.
Other Services We Provide
Our Location