Audiologists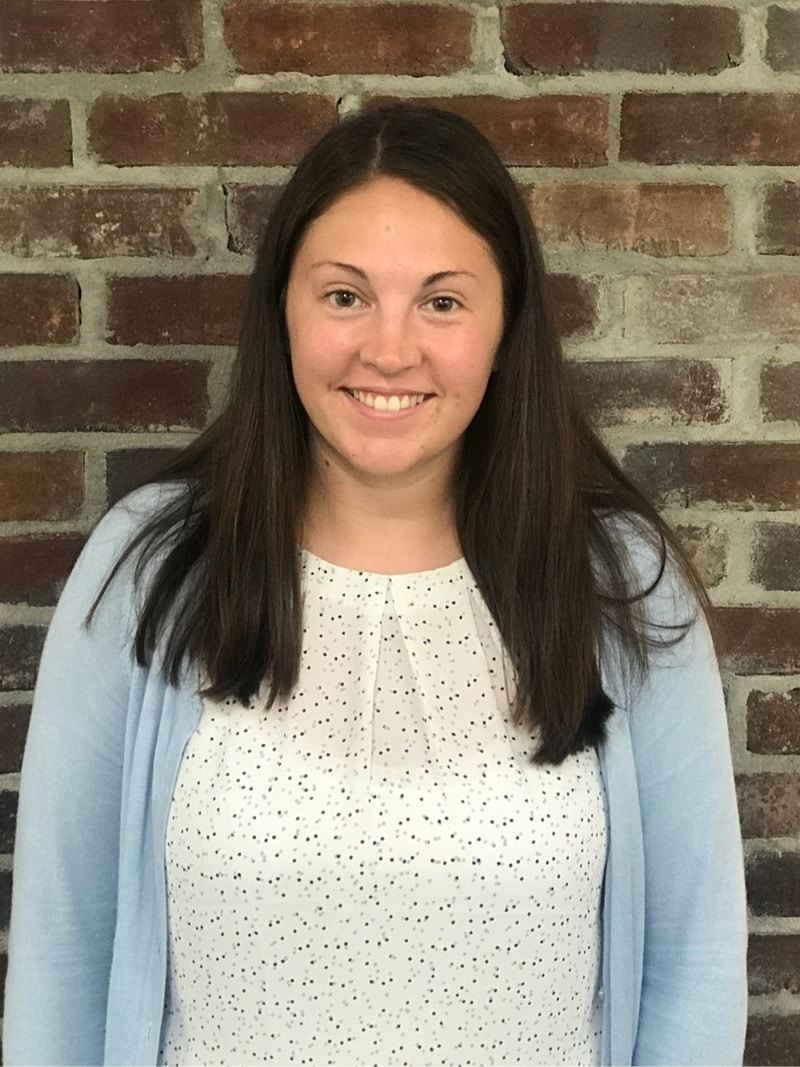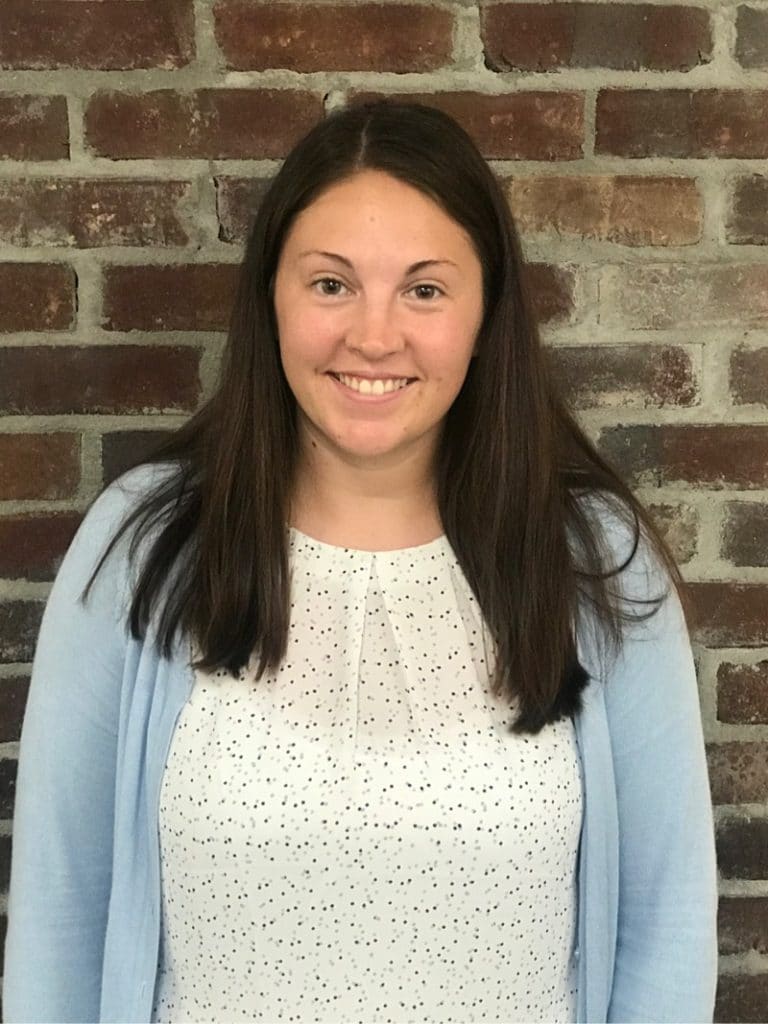 Dr. Alissa Gable, Au.D.
Dr. Alissa Gable earned her Bachelor of Science in communication and science disorders from Clarion University of Pennsylvania in 2016 and her Doctor of Audiology from Salus University in 2020. She completed her fourth-year externship at The Ear, Nose, and Throat and Facial Plastic Surgery Center of Fredericksburg, focusing on auditory disorders within the adult…
Read More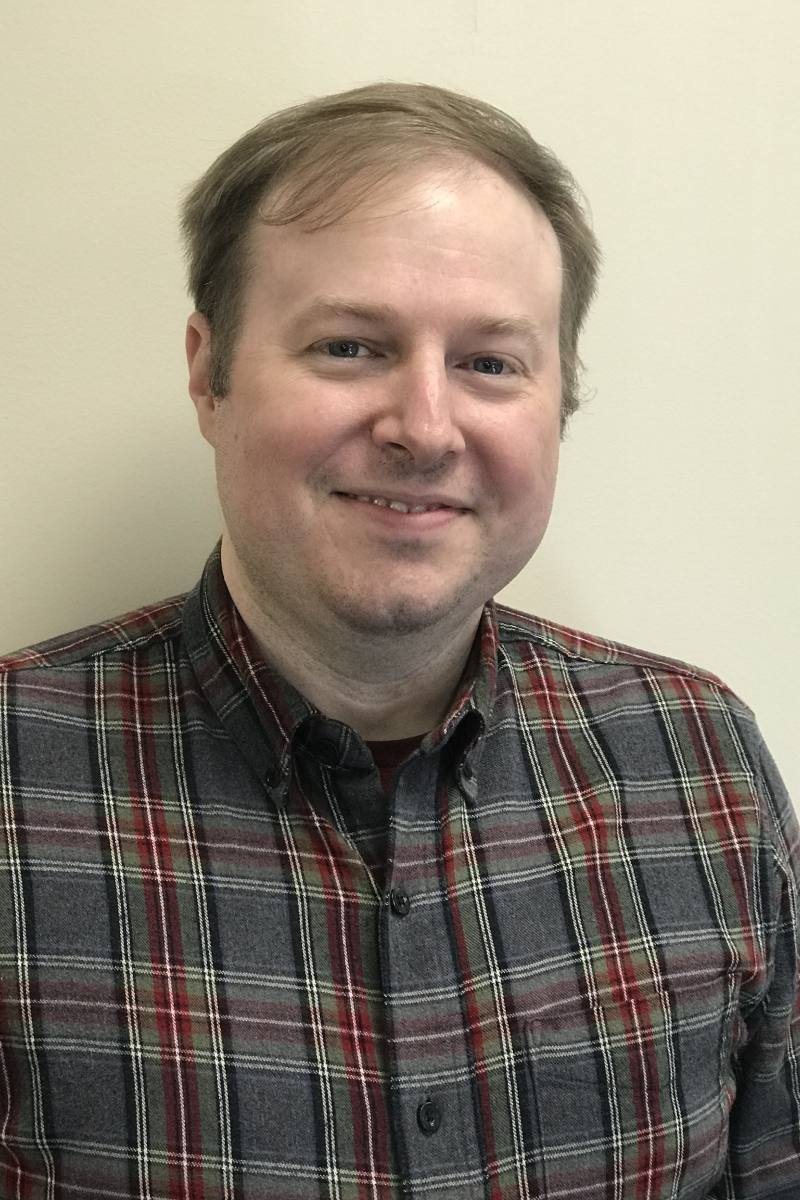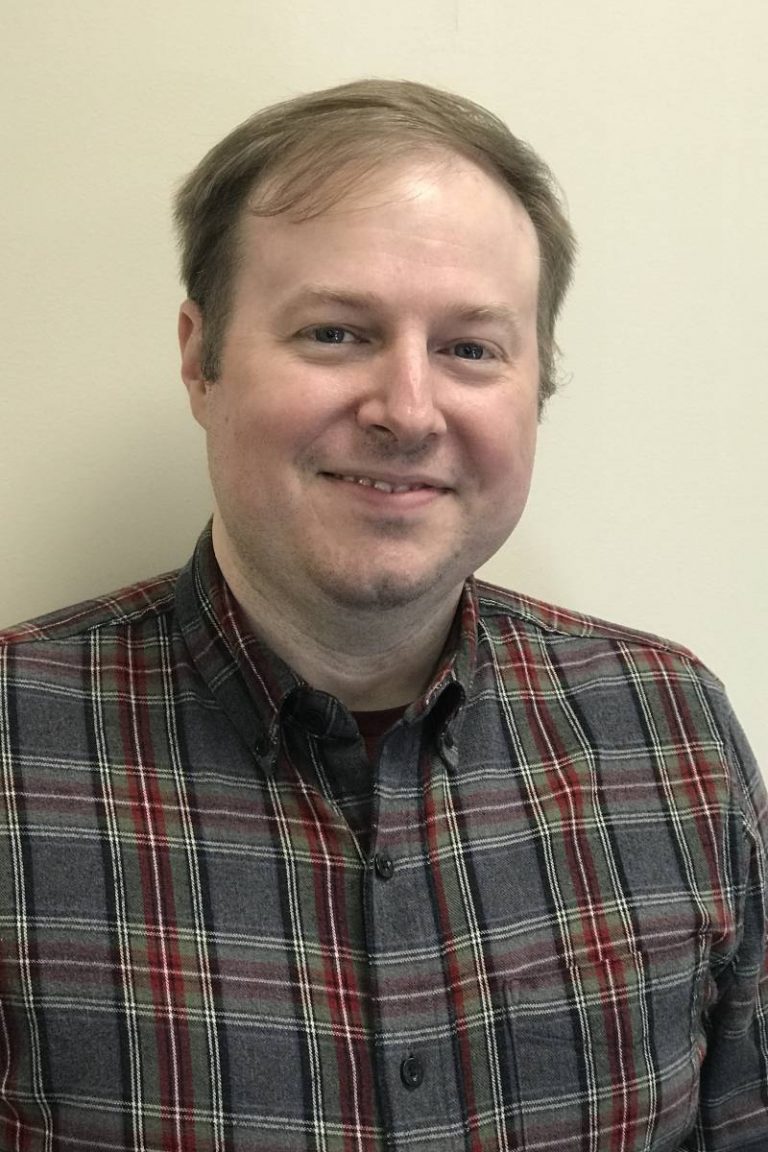 Dr. William Speer, Au.D.
Dr. William Speer earned his Bachelor of Arts in English from Lawrence University in 2001 and his Doctor of Audiology from the University of Florida in 2014. He completed his externship at Arkansas Otolaryngology Center and then worked at Humboldt Audiology in Eureka, California for the following six and a half years. He has published…
Read More